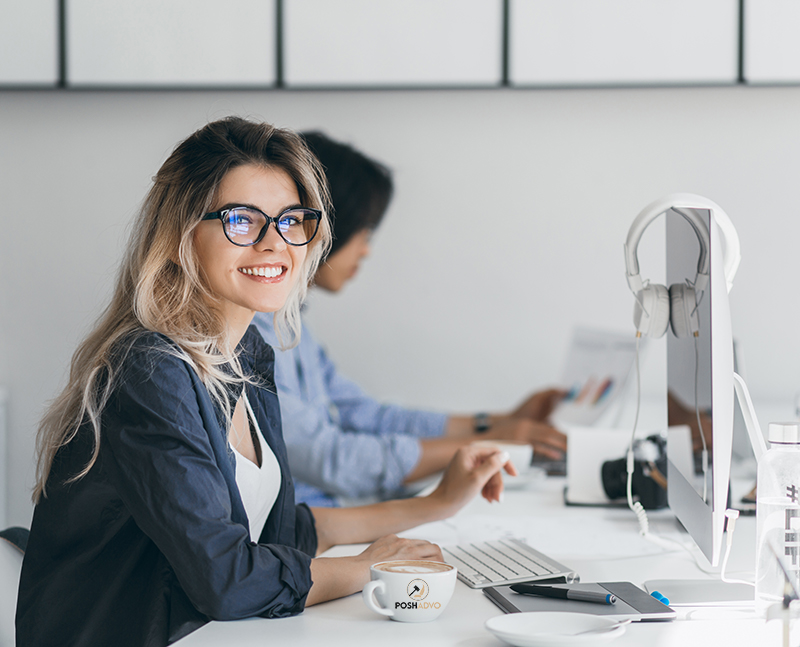 We design policy is in accordance with the provisions of The Sexual Harassment of Women at Workplace (Prevention, Prohibition, and Redressal) Act, 2013.
While POSH policy is an employee facing document. The same needs to be supported by a detailed working rules document or Standard Operating Procedure for IC ,to ensure smooth and consistent approach to matters at hand .
All process in the company have upstream and downstream impact, so does POSH policy and Process. Thus, we help you design the most appropriate upstream and downstream process to ensure smooth functioning.
We further, support in developing a governance framework for effective and efficient implementation of the Policy on Prevention of Sexual Harassment.
Usually, complainants and respondents reach out their Functional leaders or HR when either encountered with a incident of Sexual harassment or alleged with charges of sexual Harassment. Thus, other than the orientation / training it is important to have a "Playbook" for leaders and HR, that acts as a ready reckoner for them to manage such discussions or outreach effectively. We help you design the best suited playbook considering scale and organization structure.
Creating a sexual harassment free workplace