FUNCTIONING AS EXTERNAL MEMBER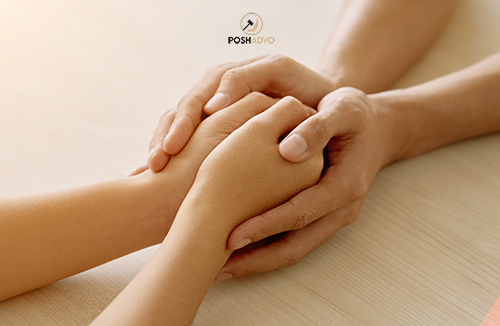 Act as external member as required under the law.
Provide consultation on matters connected with or related to sexual harassment at the workplace.
We provide you hand-holding support to the conduct inquiry proceedings and assist in preparing inquiry report related to sexual harassment complaint as and when a complaint is registered in your organization.
Conduct Quarterly governance reviews with IC.
Creating a sexual harassment free workplace