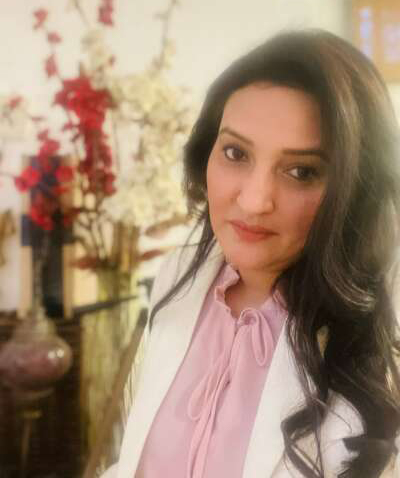 Our Founder
Our Founder Advocate Kanchan Khatana is a dual qualified Human Resources and Legal professional with over 20+ years of work experience advising across areas of Employment Law practice , HR Transformation, Employee Relations/ Industrial Relations , Mergers and Acquisitions, Strategic alliances and Corporate Law.
Ms Khatana has been working extensively in the field of Human rights, Prevention of Sexual Harassment at workplace, Women and Child Rights and welfare and various other victims of discrimination and injustice.
Enriched by education from leading Law and Management institute, Ms. Khatana has played a vital role in transforming many organizations into one of the nation's fastest growing companies.
External Positions Held
Ms Khatana is Vice Chair for Women Empowerment and Studies section of Indian National Bar Association.
Ms Khatana is Member of Expert Forum for the Corporate Law Journal
She also holds the position of Distinguished Member of International Council of Jurists London, UK
Recent Awards and Honours
"Top Pro-Bono Lawyer" award in Legal Desire Summit in 2018.
Featured in a book by the name "The Phenomenal She". This book acknowledges 100 leading women in their respective field. The book was released on International Women Day in 2018
"Exception women of Excellence" by Women Economic Forum in 2018.
FEMME Award 2018 for "Excellence in Social Work".