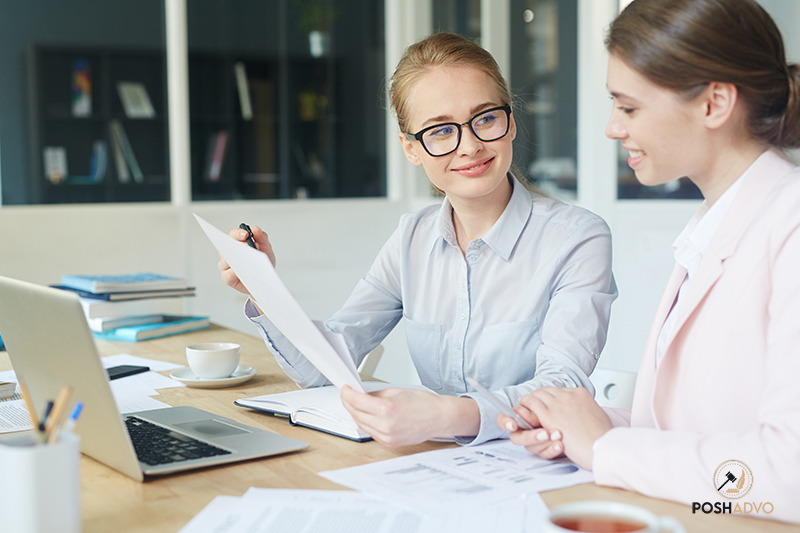 The Act gives the IC the powers of a Civil Court and thus it acts as a quasi-judicial body empowered to summon or enforce the attendance of any person, order the production of documents, and perform any other matter(s) as may be prescribed.
Whether you are a Respondents or a Complainants, you will find it difficult to be able to operate through the working of aforesaid quasi-judicial body. Most of the time, during the process, one will not have the full expertise necessary to work efficiently through each stage .
Our experts help you to understand in detail the concept and the method. In addition, at each significant juncture, offer tailored guidance and resources to help you plan and appropriately present your case before your organization's IC.
Creating a sexual harassment free workplace